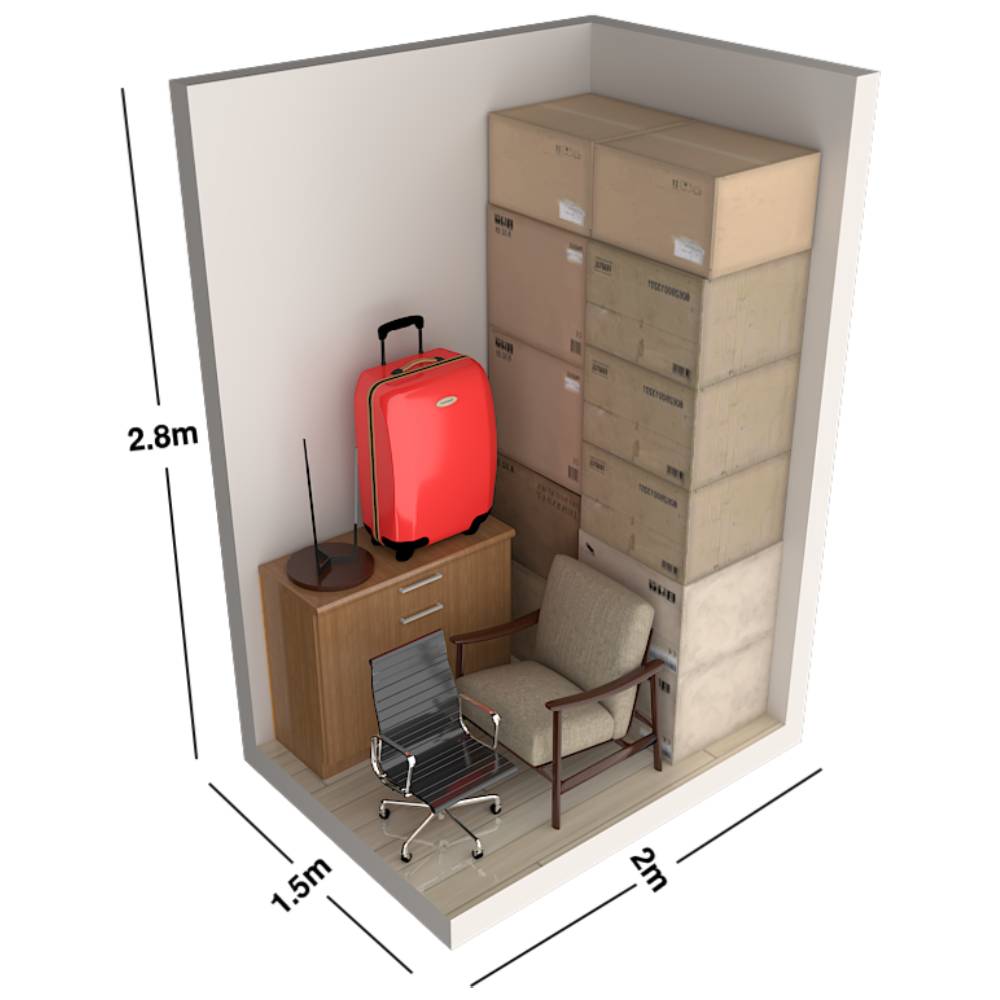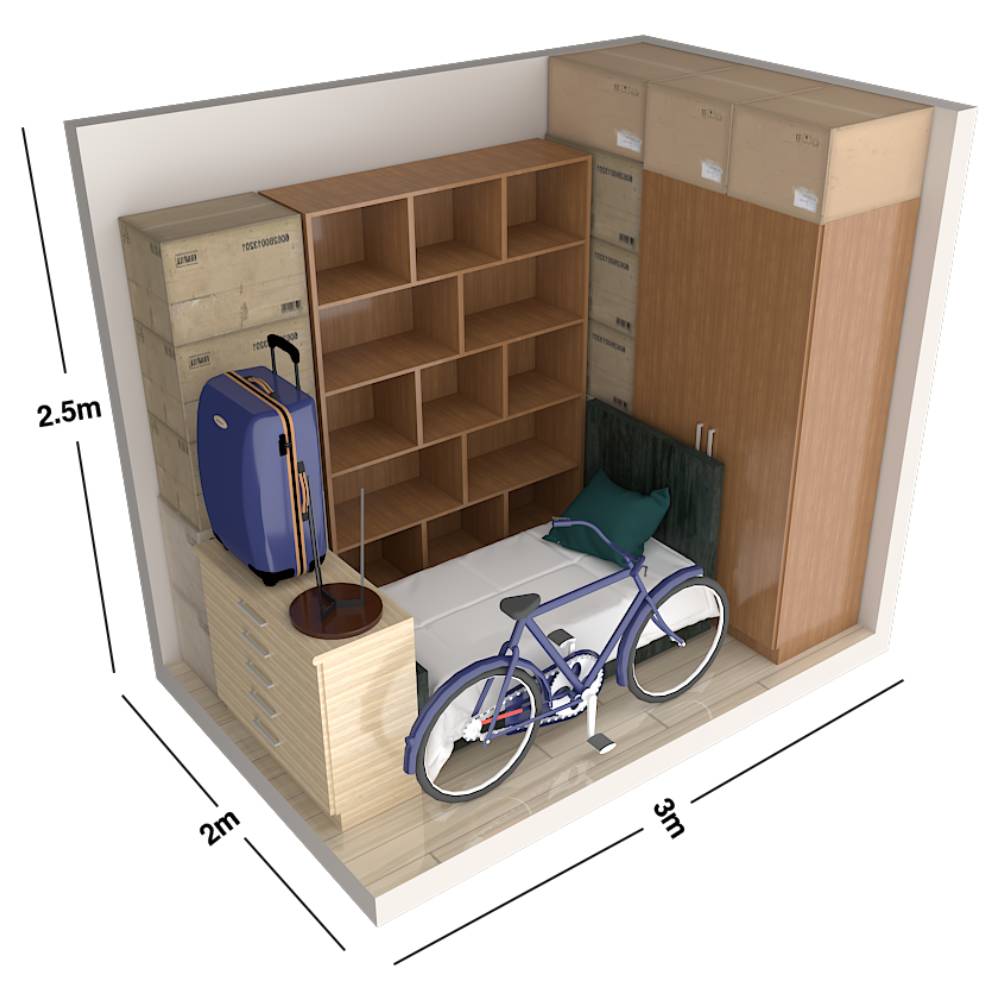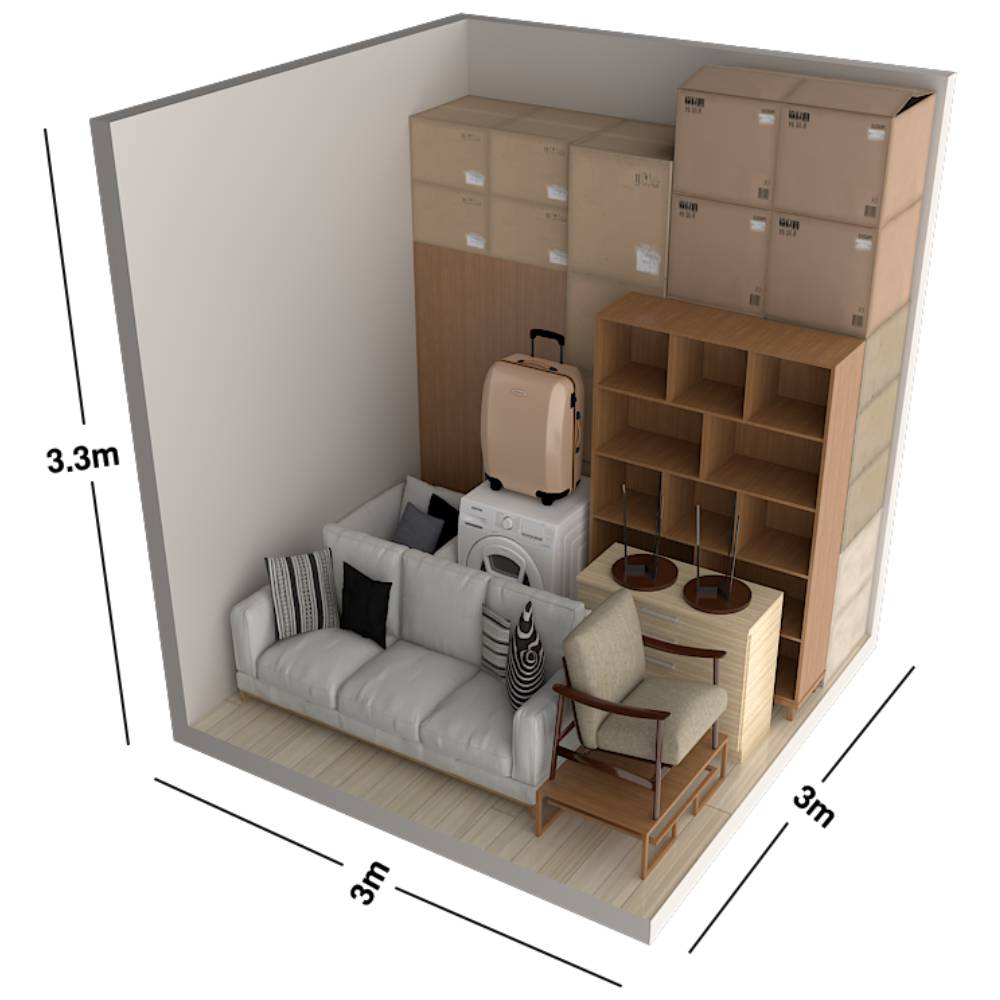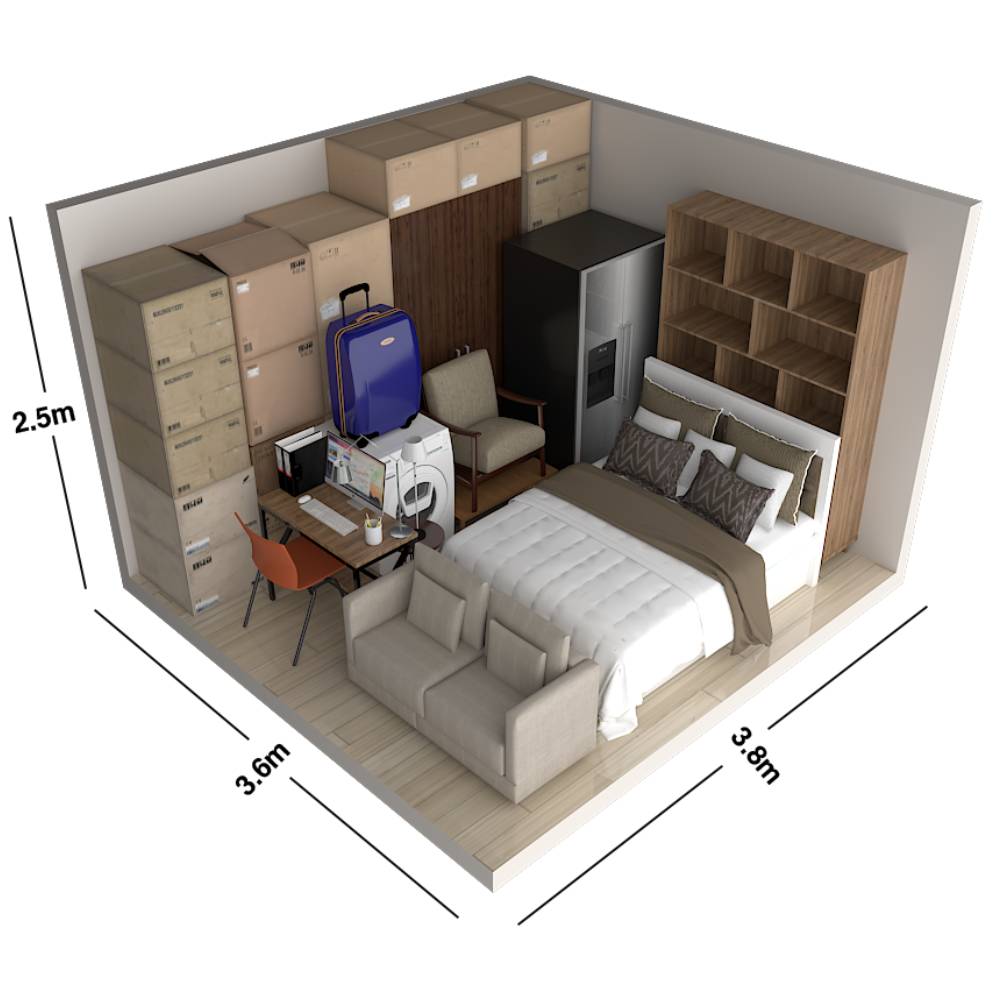 3.8m x 3.6m
$380 per month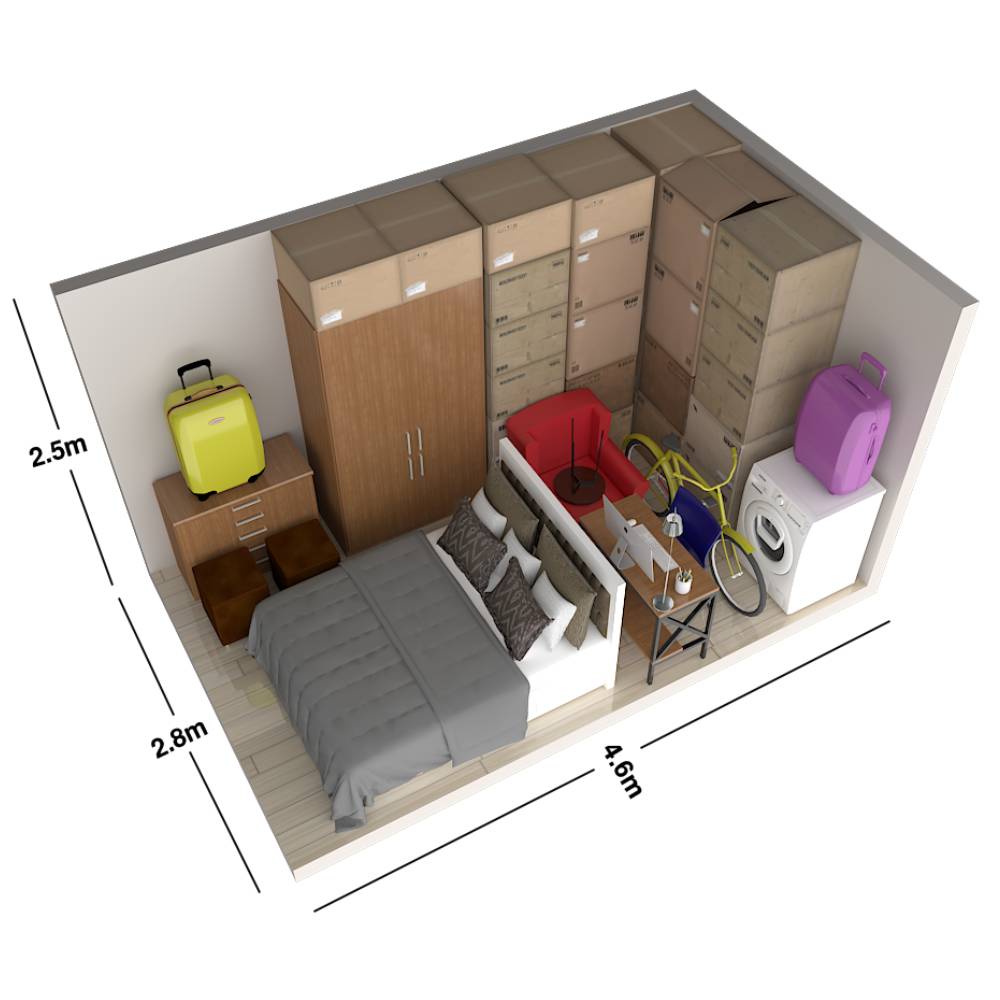 4.6m x 2.8m
$400 per month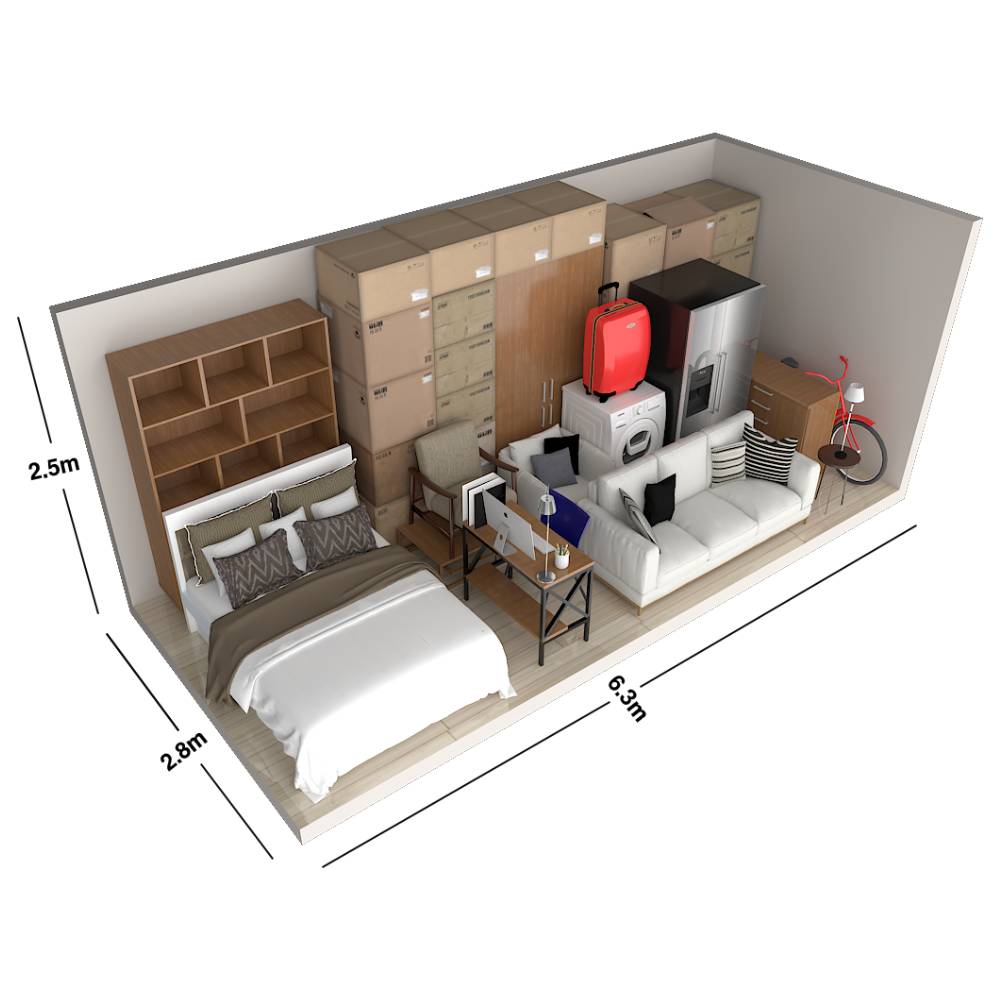 6.3m x 2.8m
$550 per month
All ground-floor level self-storage units are accessible by wide-doors – ranging from 2.5m to 2.7m. We also have 6 units with exclusive outdoor access and 2.7m wide doors.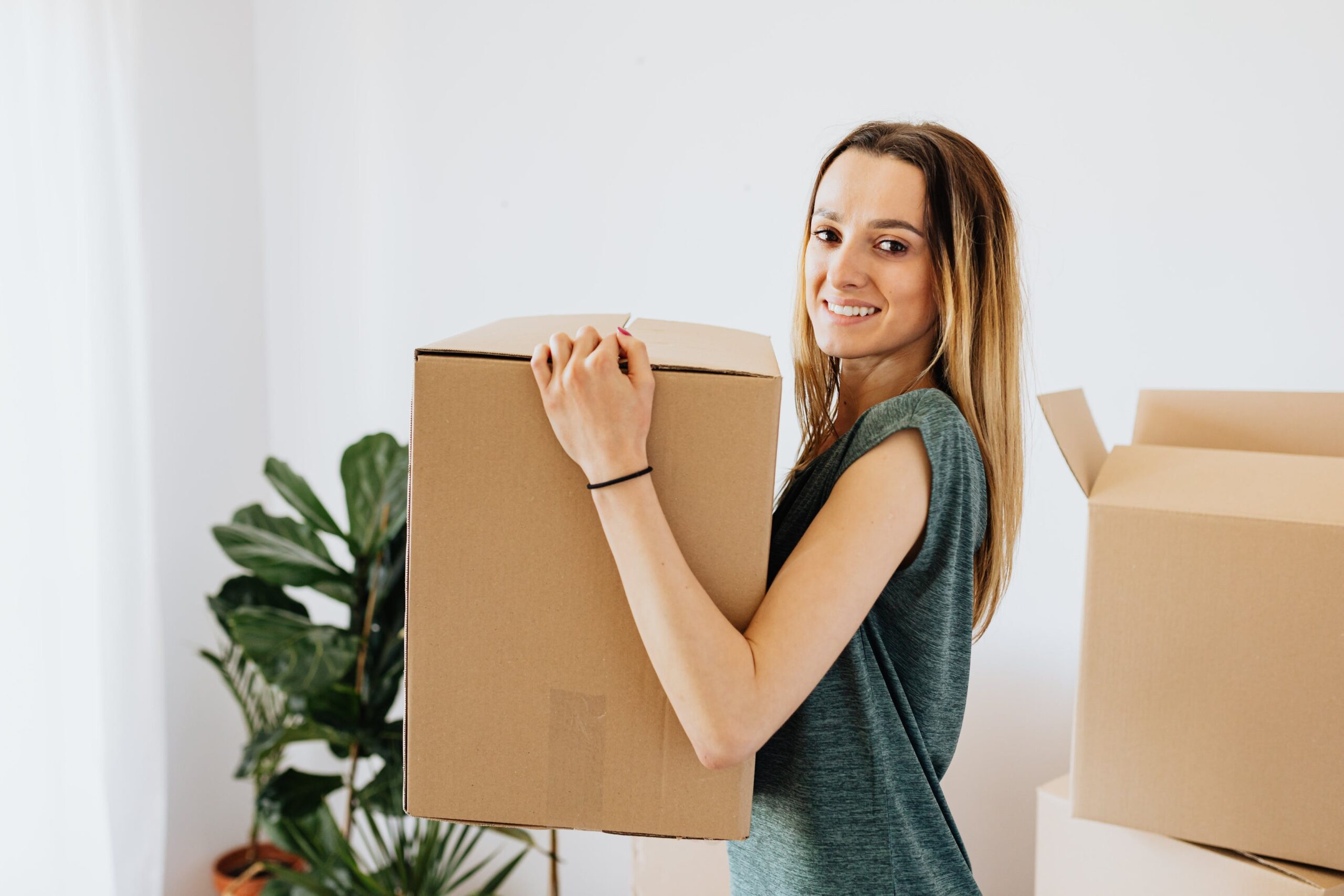 Full-Access units
5.5 x 5.5 x 2.5 H
These 6 units have premium ease of access from the exterior of the building with extra wide 2.7m doors. Drive straight up for easy deliveries, removals, faster storage and pick-ups for the busy tradesperson, business or community organisation.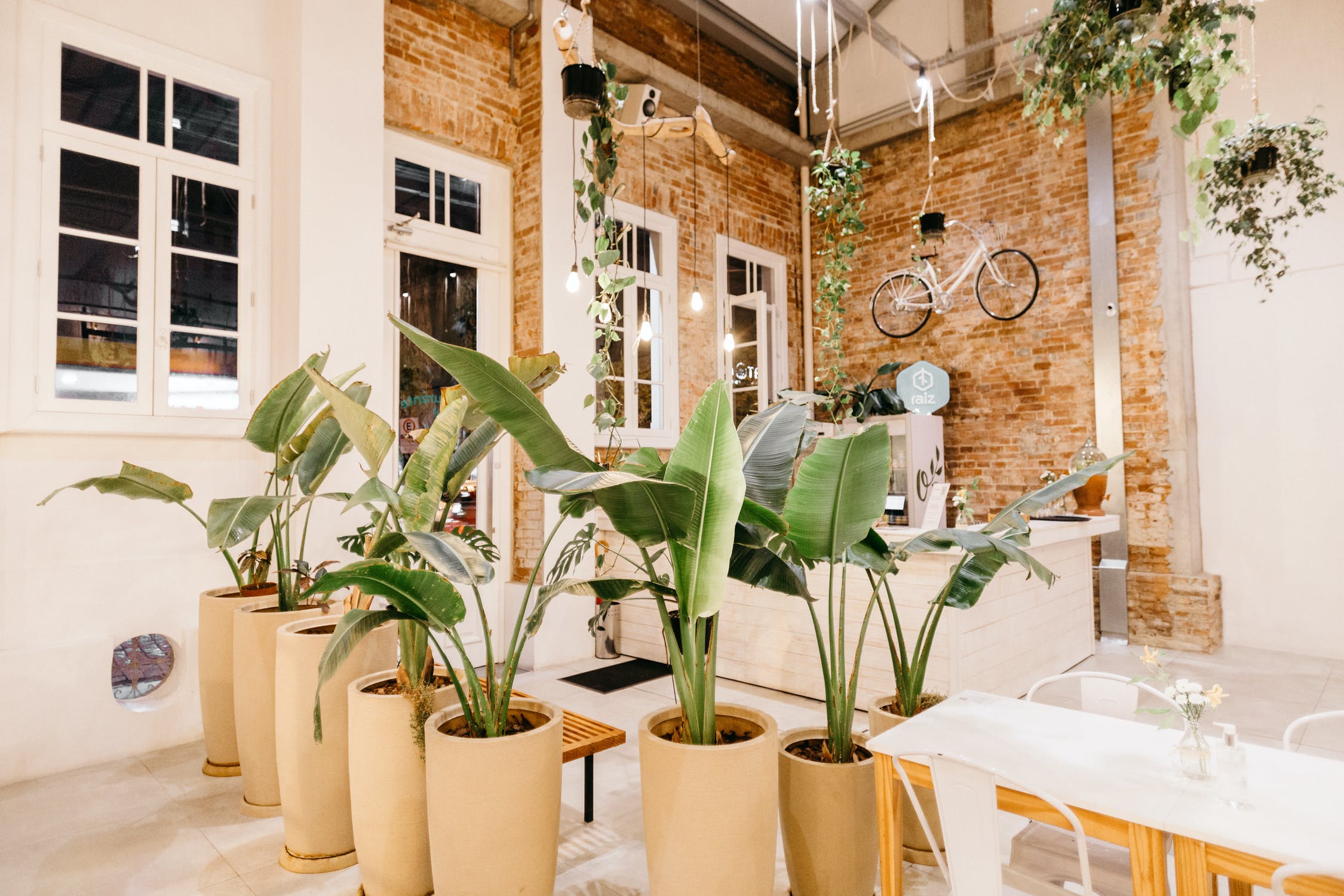 Easy-Access units
All units have internal access and are located on the ground floor with 2.5m wide-doors. With lots of room to store your gear and organise all your items.
Disabled access on all ground-floor units.
The sizes range from:
3.8 x 3.6 x 2.5 H
4.6 x 2.8 x 2.5 H
6.3 x 2.8 x 2.5 H
All with roller door access.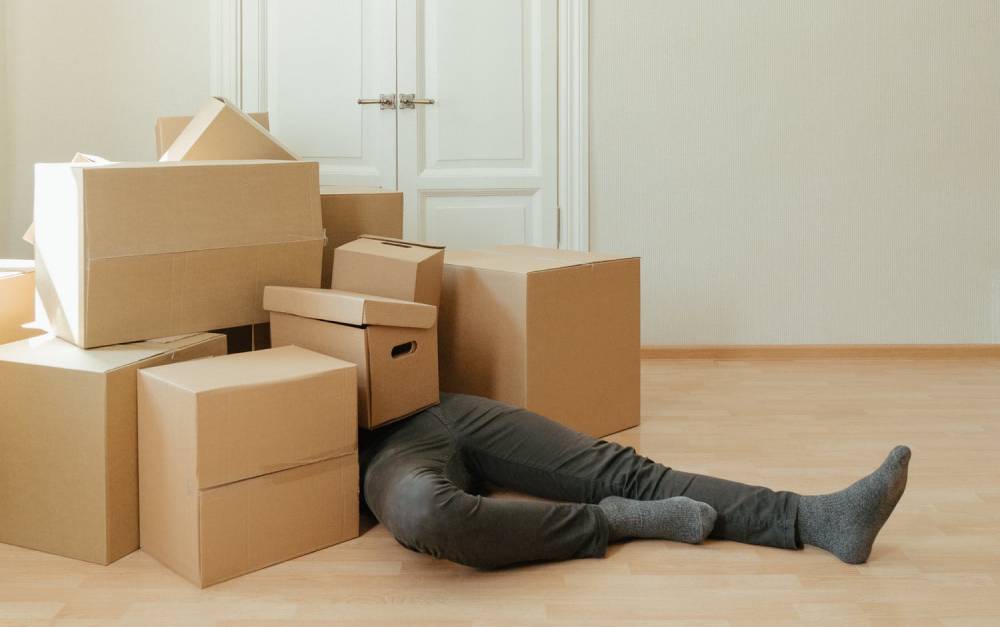 Space-Saver units
A time-saver and a space-saver, these units are generous in size, providing peace-of-mind to the astute customer who needs a bit more room to manoeuvre. These storage units are located on the mezzanine level, accessible by hoist and some have wide doors for optimal access.
Easily accessible with cargo lift 2.5 x 2.5 with lift capacity of 1.5 tonne. Trolleys and forklifts available:
3m x 2.74m (11 units with 2m door access)
3m x 1.98m (2 units with 2.5m roller door access)
6.3m x 2.8m (2 units right next to hoist)
4.5m x 2.5m (1 unit right next to hoist)
4m x 3m (1 unit in the S.E. corner)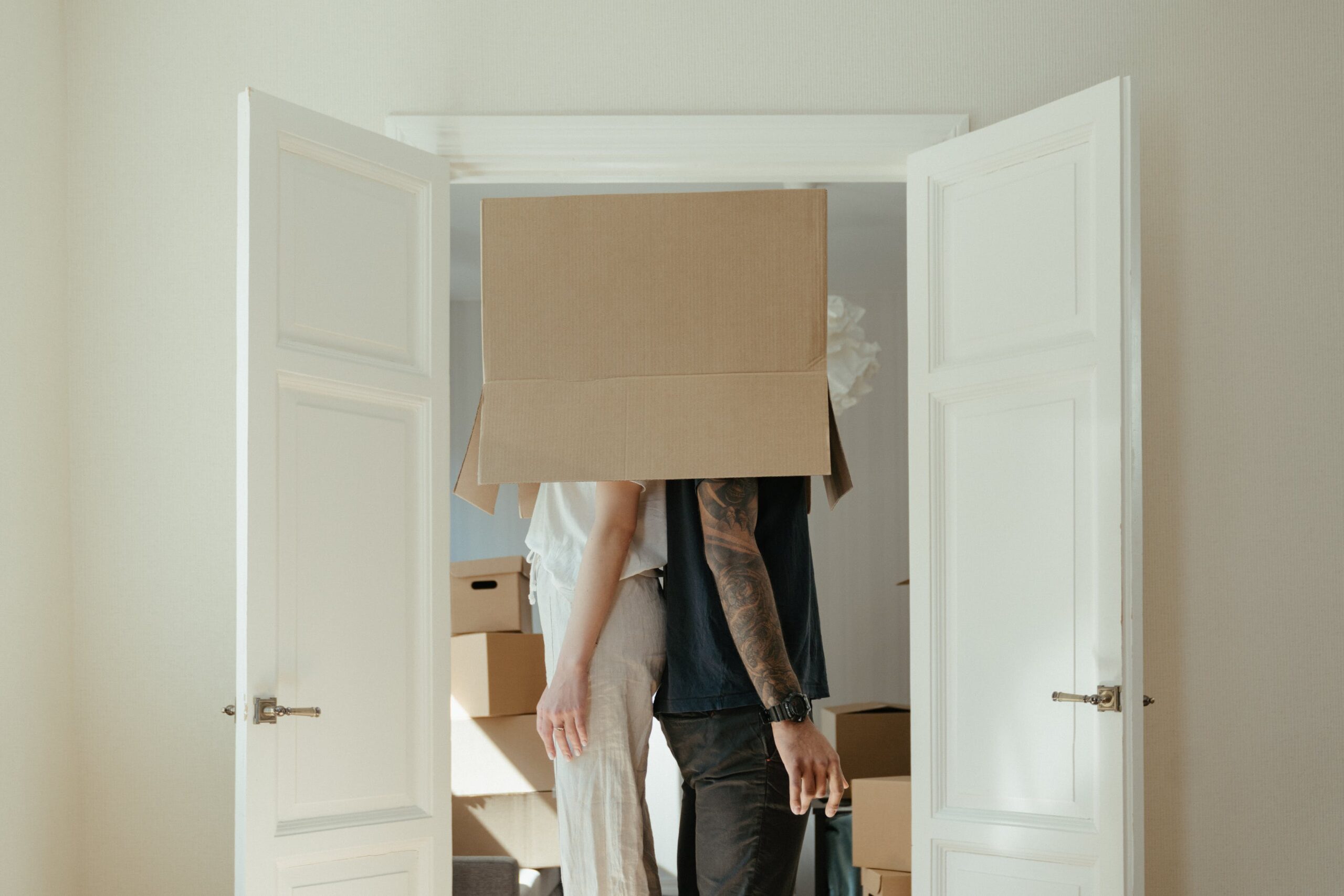 Flex-Saver Storage units
These self-storage units come in a variety of sizes to help provide flexible storage solutions for every customer's storage needs. Whether it's short-term storage or long-term safe-keeping, you'll find an option with these units.
Easily accessible with cargo lift 2.5 x 2.5 with lift capacity of 1.5 tonne. Trolleys and forklifts available:
3.3m x 1.98m (14 units on N.E. wall)
1.98m x 1.5m (25 units)
3m x 1.98m (14 units with regular door access)
3m x 2.76m (2 units next to hoist)